Kerbside collections
All kerbside collections are running normally.
Real Christmas tree recycling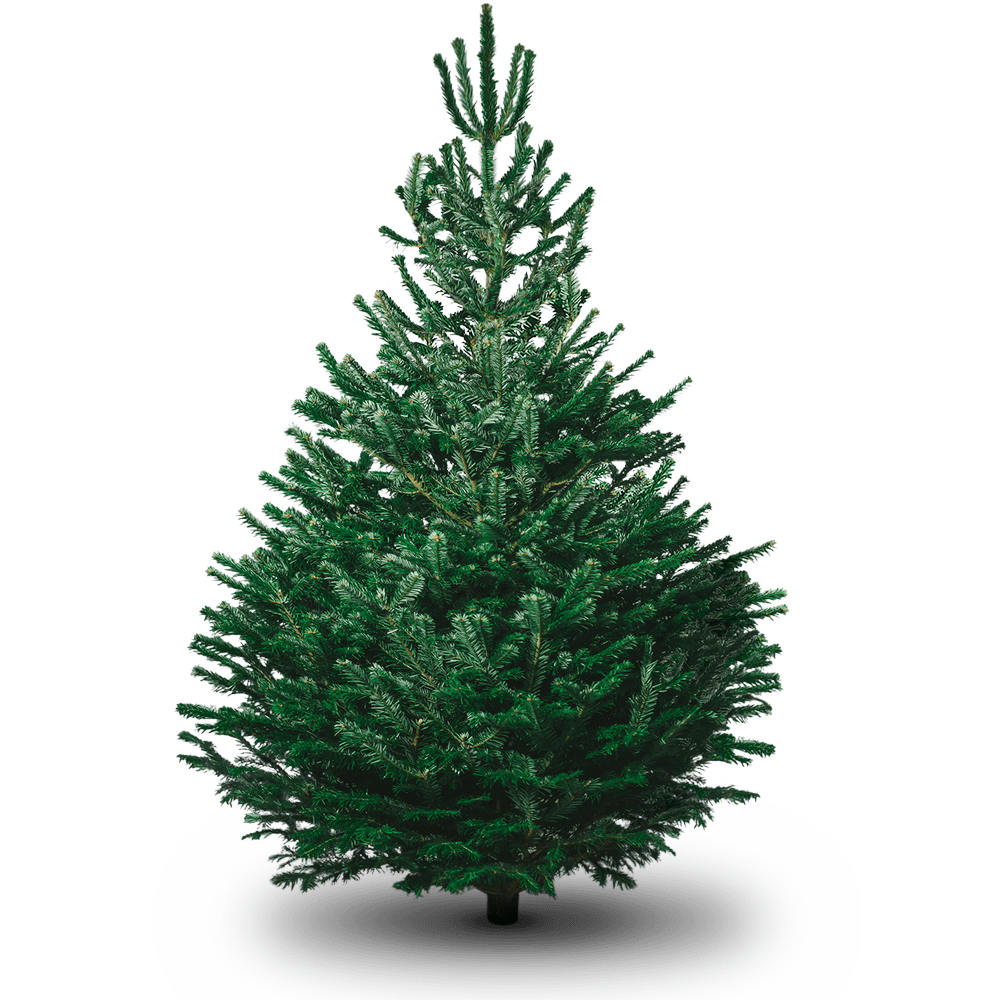 Starting week commencing Monday 10 January we will offer free real Christmas tree recycling for all residents. This is a fortnightly service - check your Christmas bin label for details of when real Christmas tree collections will happen in your road, or click here.
Remove all decorations and leave your real Christmas tree next to your bins on your real Christmas tree recycling day. Don't cut up your tree - it's easier for us to collect whole.
Quick guide to recycling
What if the Council can't recycle it?