Contact name:
Surrey Chambers of Commerce
Surrey Chambers of Commerce
present

GDPR
Event Time: 07:45 - 10:00
Nonsuch Mansion
Nonsuch Park
Ewell Road
Cheam
Surrey
SM3 8AL
On 25th May the new GDPR (General Data Protection Regulations) came into play
 
- Have you made all the necessary changes?
- Do you feel happy that you are meeting the regulations?
- Are you totally clear about GDPR?
 
If you aren't saying yes to all of these don't worry you are in good company!
 
Come and join your colleagues and pick up the latest news from the ICO (Information Commissioners Office) and the latest tips on how to make sure you are compliant
Epsom & Ewell  Borough Council and Surrey Chambers of Commerce have come together to provide this great opportunity to support you and your business. We have pulled together a panel of speakers with various approaches to GDPR, making it time efficient for you to come along and hear the latest news.

Speakers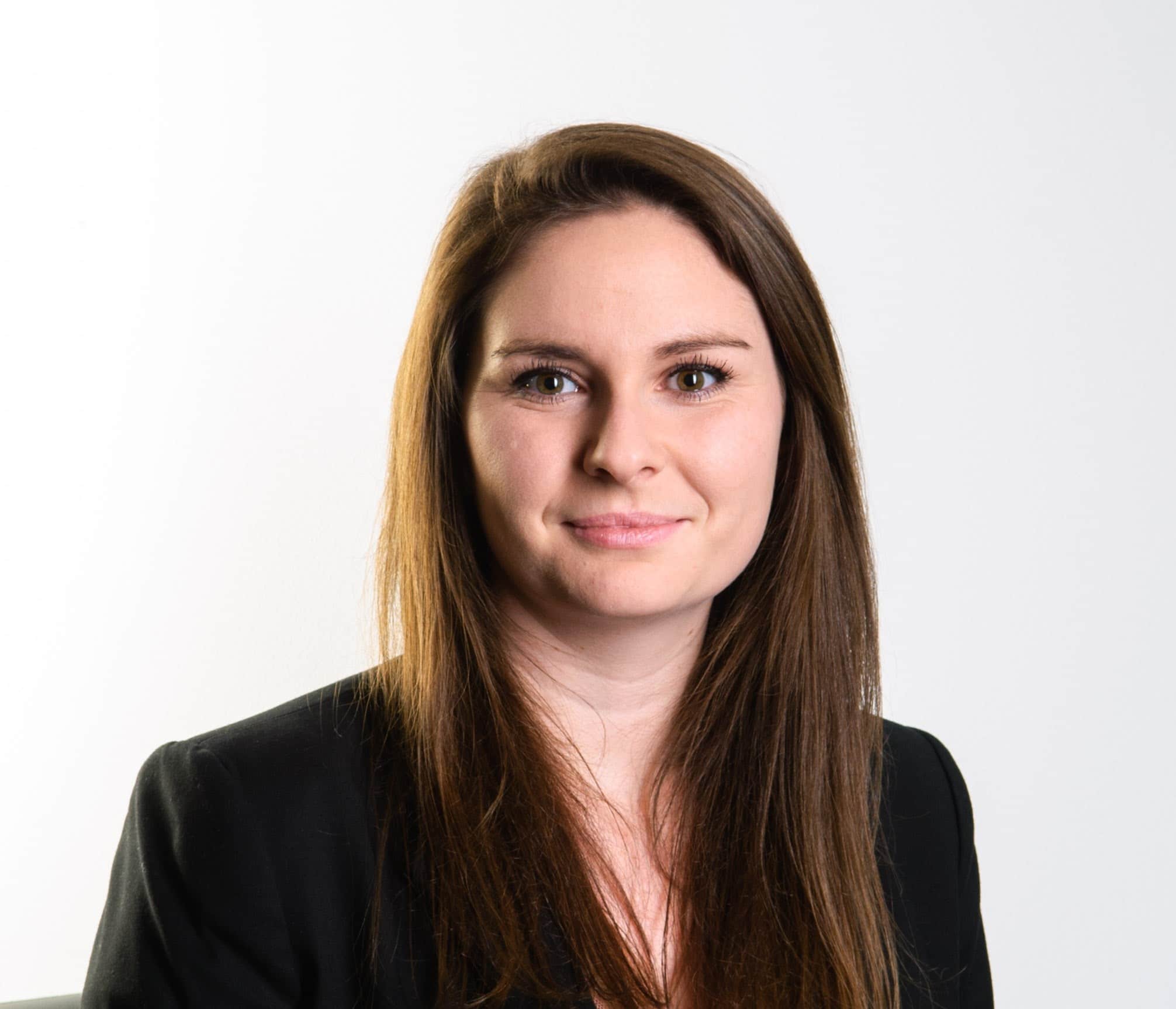 Emily Hodges, Secgate
Emily is a cyber security and privacy consultant for Secgate Ltd. Her background is in mathematics and she is currently looking into the impact of quantum computing on cryptography (feel free to ask!). Recently, she has been helping a number of clients with their GDPR compliance; understanding the organisation's objectives and priorities, developing simple processes aligned to existing ways of working, creating documentation to demonstrate compliance to stakeholders, and training employees on how to adopt privacy principles into their everyday roles. Secgate believe that compliance is a by-product of doing the right thing for your business. Good data protection is about respecting individual's privacy. Getting this right will result in happier customers, happier employees and a more successful business.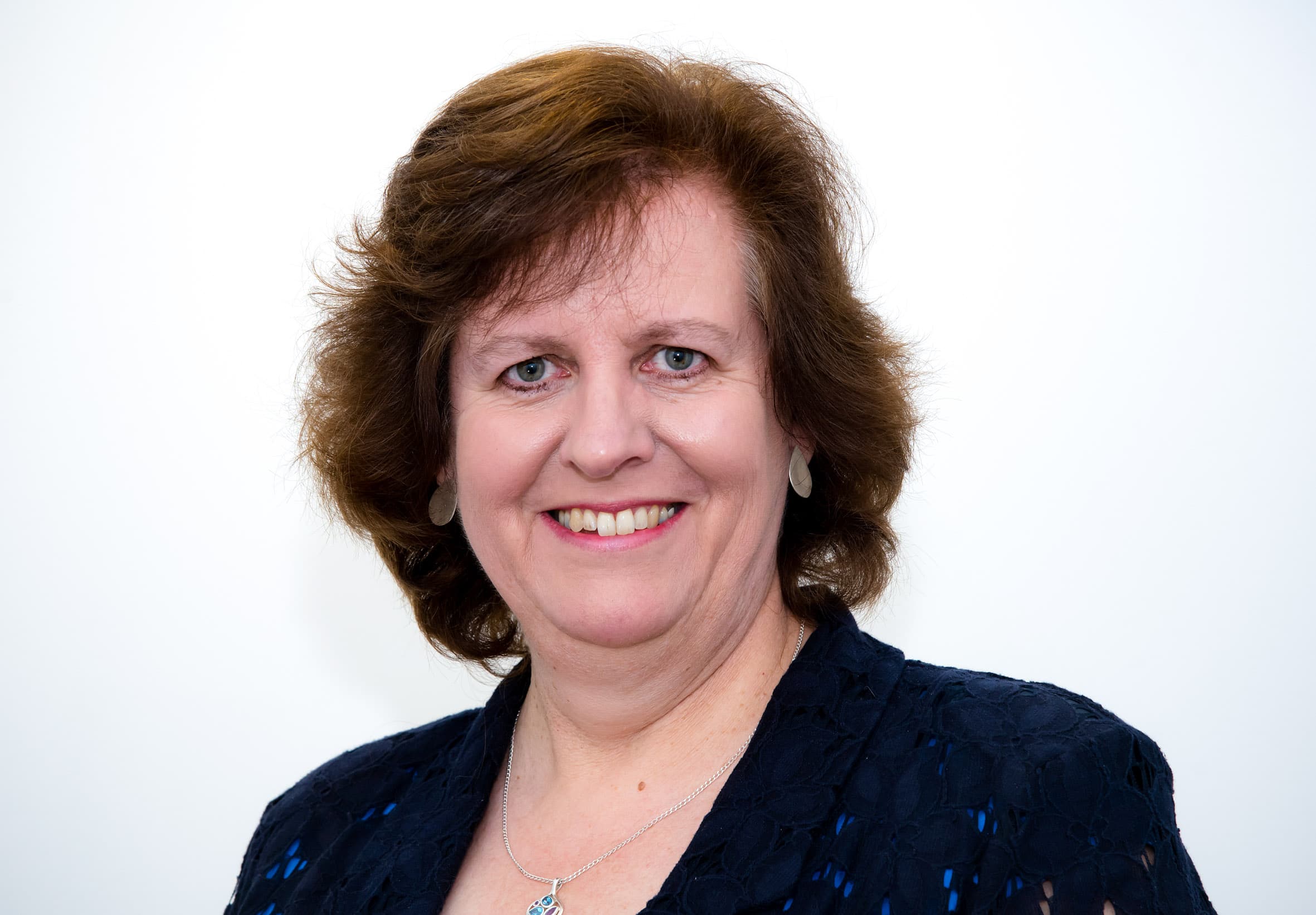 Nicky Forsyth, breatheHR
Nicky has a long history of running small businesses in the software industry. She currently heads the partner channel at breatheHR. breatheHR is a cloud-based software system designed for SMEs to manage their employee data. As such breathe is aiming for the highest standards of data security both as a company and for our product. Nicky can discuss how a software system can support compliance with GDPR for employee data.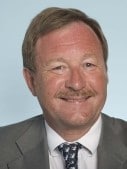 Peter Stevens, TWM Solicitors

You will also be treated to a buffet breakfast and there will be time to network with your fellow attendees.

Agenda
07:45am – Arrival
08:00am – Breakfast
08:30am – Introduction from the panellists
08.45am – Q&A with panel
09:30am – Further networking
10:00am – Close

About the venue
Nonsuch mansion has some wonderful history – standing on the east side of Nonsuch Park close to the site of Henry VIII's infamous Nonsuch Palace.

For many centuries, all that remained of the palace were ruins, memories and the name – Nonsuch. The unusual name derives from the old English language as Henry VIII describes there is no place to rival its beauty and magnificence.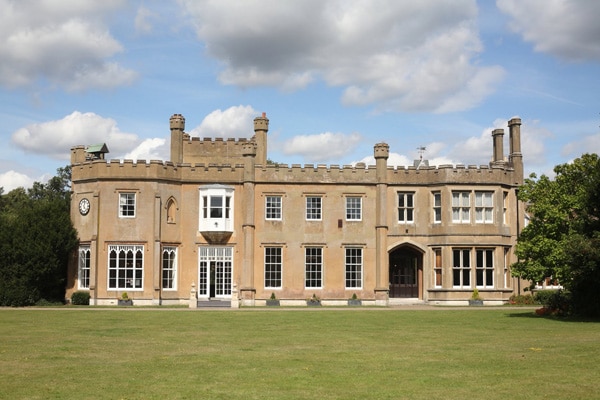 In collaboration with:




 

BOOK NOW